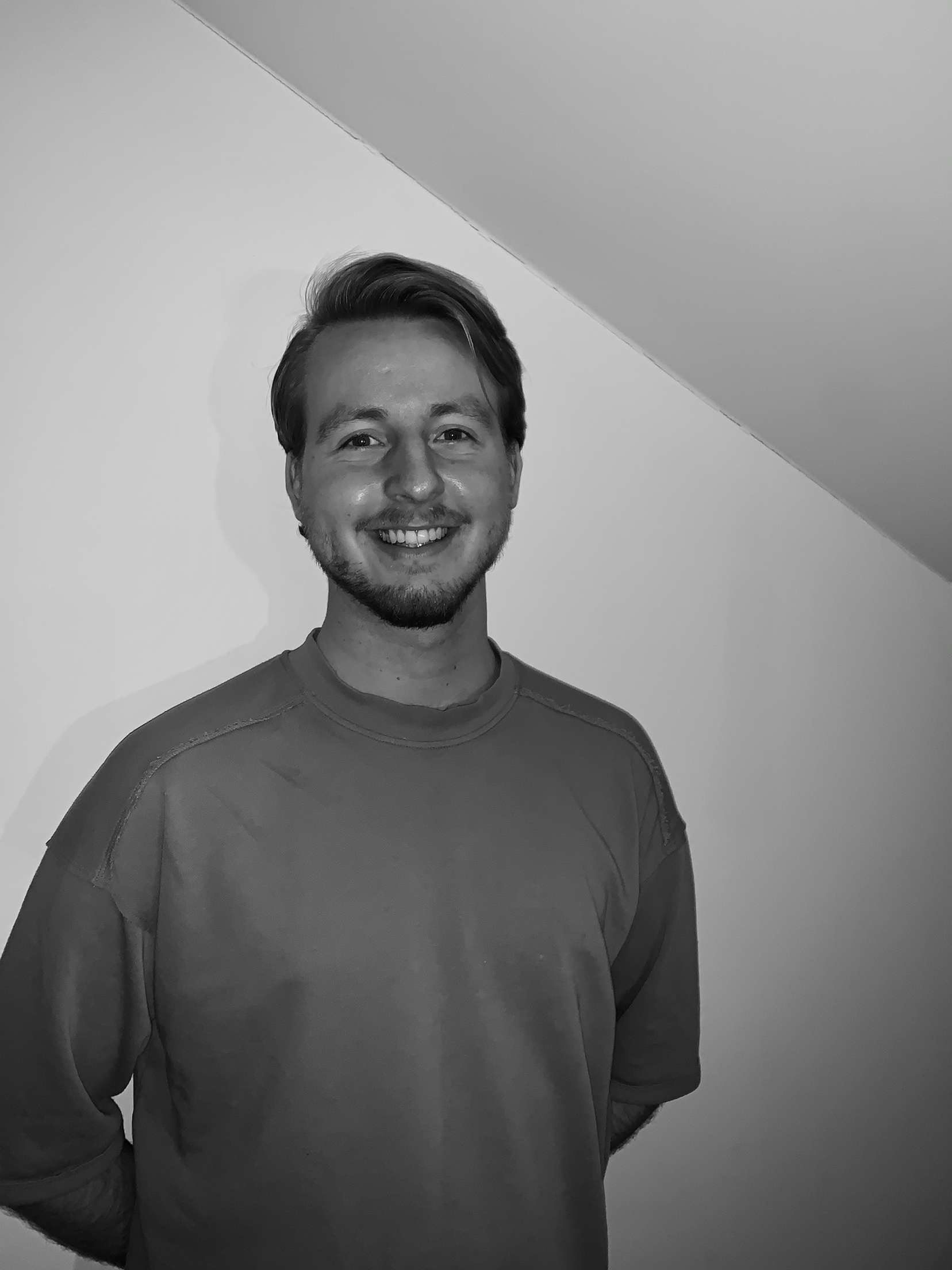 My name is Fredrik Storheil, I am 24 years old and live in Oslo.
I study UX design at 'fagskolen kristiania'. and i work at 'IKEA Furuset' as a graphic designer. 
I've also studied Graphic Design for 2 years at 'noroff fagskole'.
Apart from design, I am very interested in coffee. I've worked in different café's since I was 16 years old. i went to the 'Creative & Barista' class at 'Hedemarktoppen Folkehøyskole'. 
I am outgoing and social. I love getting to know new people and I always want to learn something new.